Wise Witch Chakra Healing and Awareness Consultations
How To Express Your Potential and

Create The Life You Want To Live

Without Self-Doubt and Feelings of Unworthiness Holding You Back!
A FREE One-to-One, 30-minute Chakra Awareness Session to help you discover your energy blockages and get crystal clear about what you can do to align your chakras and create a life full of joy, peace, and an empowered sense of self.
Does this sound familiar?
You've wanted to follow a passion yet some voice inside of you keeps telling you that you're not good enough.
As soon as you try to do anything to change your circumstances you're instantly filled with anxiety and dread.
You procrastinate and end up not taking any action at all toward your dreams, desires, and goals.
You're left feeling like a failure and make excuses as to why it's not working out for you.
You're always worried about what other people think of you and this stops you from putting yourself "out there".
You're finally ready to make the commitment to yourself by finding a coach or mentor who can help you release these blocks once and for all.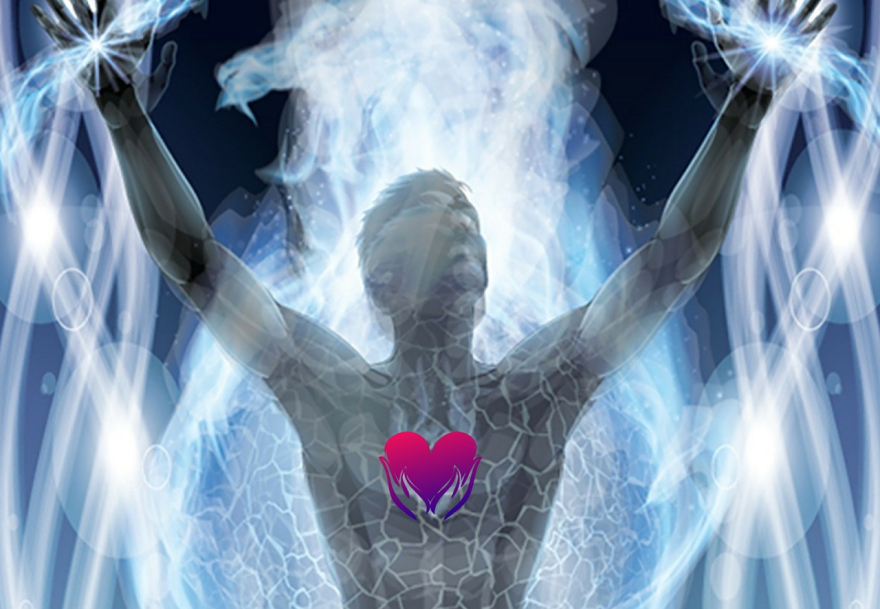 If this does sound like you then take advantage of this Chakra Awareness Session.
Here's what we'll do together in this consultation:
Get crystal clear about how you want to express your potential and creativity in the world.

S

elf-doubt will cloud your ability to fully embrace what's possible for you. In this session, we'll bypass the doubt and get you engaged in enjoying a brighter vision for yourself in the future.

Discover which Chakras are blocked and what you can do to unblock them.

Believe it or not, there is a logical reason why certain chakras may be blocked. During this session, I'll help you discover what this reason is.

Uncover the limiting beliefs that are holding you back and choking up your chakras.

Beliefs feel real even if they're not true. They have the power to stop you in your tracks from making any progress whatsoever. Together we'll reveal the key beliefs that have been holding you hostage all of your life.

Develop a personal plan to help you shift your mindset so that you can align your chakras and confidently move forward.

In order to change, you'll need a plan and a way to change. This doesn't mean reading another self-help book either. Make sure that you really want to change before you even book the session.

Become one of the few people who courageously take action toward self-empowerment.

Moving forward will require you to stretch and grow so you need to be sure that you really really want to change and will do whatever it takes to do it.
This FREE 30-minute Consultation will be conducted online via ZOOM!
Here's all you need to do:
Click on the Book NOW! button, and fill in the pre-booking form. I'll send you a link to my online calendar once I receive your request.
* Please respect both your time and mine by only booking this session if you sincerely plan to attend.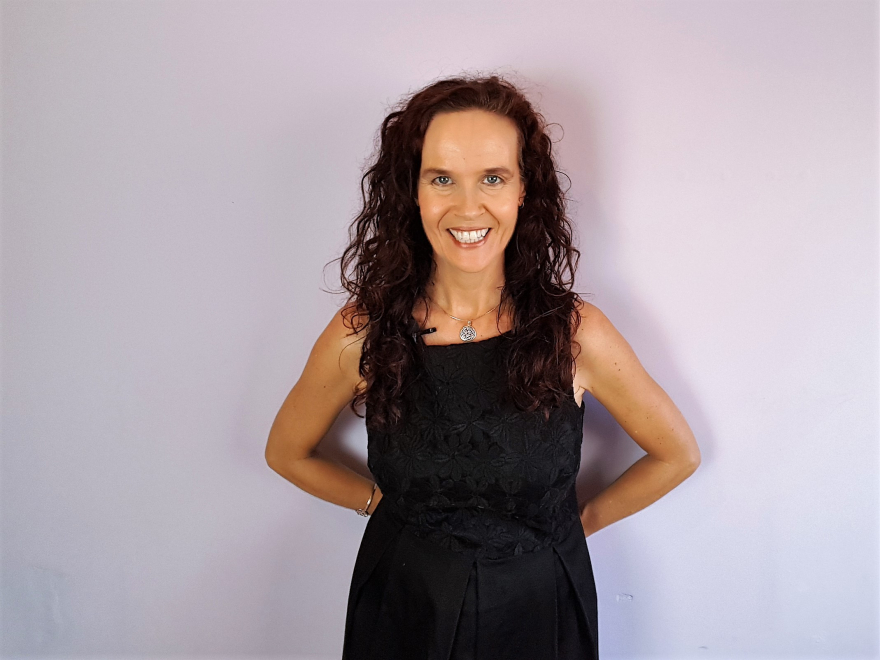 Sandra Inman helps you finally emerge from the self-help treadmill and realise a very simple truth: you don't need to find yourself, you only need to remember who you are!
It's not that you have to become a better person or improve yourself. The more you try to be who you think you should be, the deeper hole you'll dig. We strive constantly to improve our lives by looking outside of ourselves for the answers. Yet the answer and the power is within you and always has been.
This is what happens when your connection to your true self is disrupted, stopping you from confidently expressing your true potential in the world.
"Like an acorn is a perfect acorn that becomes a perfect oak tree, there is not a part of you from beginning to end that isn't exactly what you should be." Derek Rydall
Sandra Uses a variety of modalities such as EFT Tapping, Chakra Alignment and hypnotherapy techniques to help you realign your energy and heal the wounds that you have acquired from your present and past lives.
To find out more about EFT Tapping Click Here!
---
Here's what other people are saying about working with Sandra
"I had a very difficult and lonely childhood, followed by an even harder adult life. Before meeting Sandra, I had tried so many methods, I had worked with a lot of professionals to overcome my fears and anxieties. I barely survived. Troubles always seemed to keep coming back. Sandra helped me to imagine much more than just to get by in life; much more than just to 'fix myself.' For the first time I now know that I am not broken, I can and I will thrive. I have the courage to find what I want to do and the power to do it. Everyone deserves to experience such a beautiful opportunity to work on themselves with the help of Sandra. There are no words that can prepare you for this 'ride.' It was a spur of a moment that I decided to work with her, I will never regret that moment. That was the moment that changed my life." S.P
"Before working with Sandra I was feeling out of alignment within myself and with my purpose. I had taken on way too much, was self-sabotaging in my business and generally feeling a lot of frustration and disappointment. My business was flatlining.
I had only a very basic understanding of Tapping, so was going in with no great expectations and decided to go with the flow.
WOW! I couldn't believe the power of this simple process. I am so much happier, I'm focused, motivated and a lot more productive. My business has turned around, my income has increased, and the greatest thing for me is that I am so much happier and aligned with my authenticity and purpose. I have greater clarity in all areas of life, and while I'm not quite there yet in my business, I know without a doubt I am well on my way.
If anyone is thinking about working with Sandra, my advice... just do it. Sandra brings out the very best you, is encouraging and supportive while still being direct and keeps you accountable. I have loved every minute of this journey and know that tapping will continue to be a tool I use regularly. Thank you so much for helping me re-ignite Sandra... you are a champion!" Donna M
"I have been working with Sandra for the past 3 months and have undergone a miraculous transformation during that time. I had an extensive number of blocks that went very deep and were keeping me on an endless cycle: Taking steps to move forward toward my goals, reaching the edge of my comfort zone, descending into self-sabotage to an incapacitating degree, and then having to spend all my focus and energy on healing myself from the self-sabotage. This hellish cycle repeated itself dozens of times over many years and I was incredibly frustrated and disheartened...until I started working with Sandra and she helped me finally get to the roots of my need to self-sabotage and BREAK THE CYCLE!! I am finally starting to move forward in life, already far past the former edges of my comfort zone, gaining momentum with each passing day, and it is all very much due to my work with Sandra." Liz L
"Thank you, Sandra, For introducing me to the internal voices from my dysfunctional past, I understand now where they came from ...and recognise their ability to sabotage my progress. You have helped me rewrite the script for that voice ...now firmly on my side and full of encouragement. Our sessions have given me a dawning sense of potential and hope for the future in my new venture." Megan M

Contact Me: sandra@mysterywitchschool.com