How To Heal Your Shadow Masterclass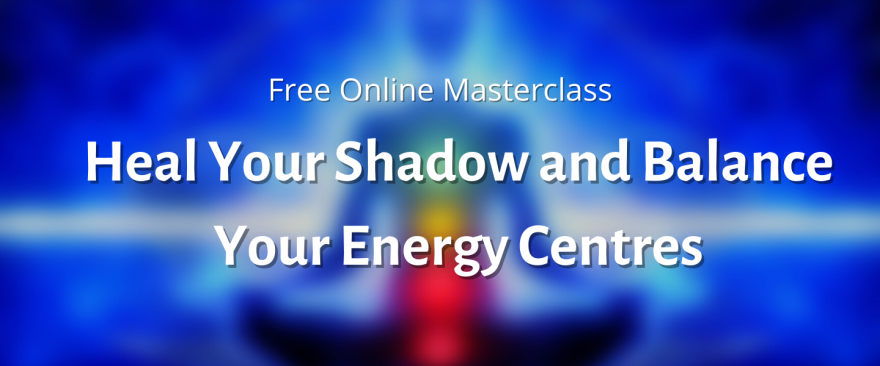 Here's The Beginner-Friendly Guide to Healing Your Self-Doubt Through Balancing the Chakras
A FREE video that shows you the 7 Steps to Self-Love, Greater Self-Confidence, and Unbeatable Self-Worth
Discover how your beliefs create blockages in each of the 7 chakras

Uncover the exact steps you need to take to balance your energy centres

Overcome the confusion about where to start your journey to self-knowledge

Confidently develop an awareness of how your thoughts and beliefs are creating your life experiences for better or for worse.

Become one of the few spiritual seekers who are brave enough to challenge all of your beliefs about the world and your place in it.
Get Started Straight Away

by filling in the details below!