Welcome to the Mystery Witch School
Here at the Mystery Witch School, we help take the overwhelm out of starting your Wiccan practice so you can move forward spiritually and magickally.
Discover exactly what you need to learn to become a successful witch

Uncover the exact steps you need to take to build your natural magickal gifts

Overcome failure by knowing what you need to learn and when to learn it

Confidently develop a practice that will connect you to your higher self, nature and the Goddess and God

Become one of the few witches who maintain a consistent and fulfilling practice
Watch this FREE 20-minute video that shows you

exactly where to start learning

and what you need to do to practice modern witchcraft easily and safely.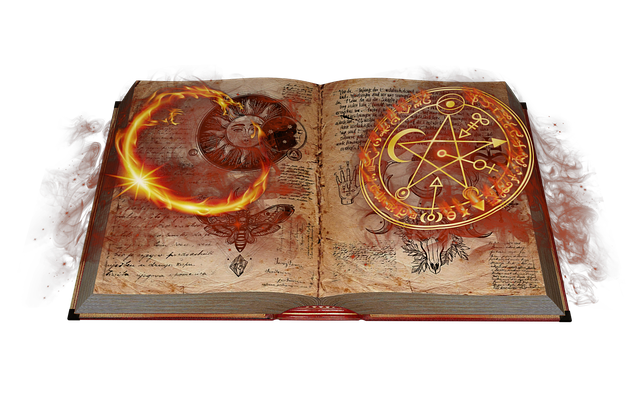 It's easy to become overwhelmed with all of the information out there that you just don't know where to start.
I understand the frustration and the feeling of being stuck simply because you don't have a roadmap or a mentor who can guide you step-by-step through all of the practices and knowledge you need to learn.
There is also a lot of concern when you're starting out that you might be doing things wrong. It's understandable you may be fearful of causing harm to yourself or others.
I assure you that Wiccan magick itself is perfectly harmless and that you really can't get it wrong. Nevertheless, I hear you and I'm here to help you gain confidence in yourself and your magick.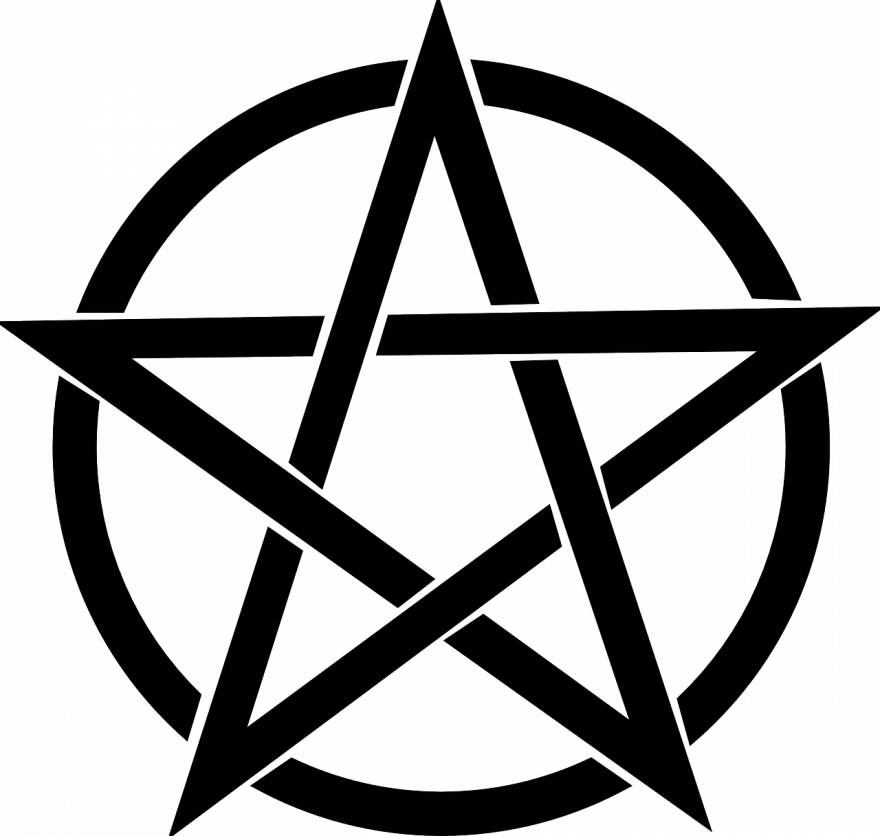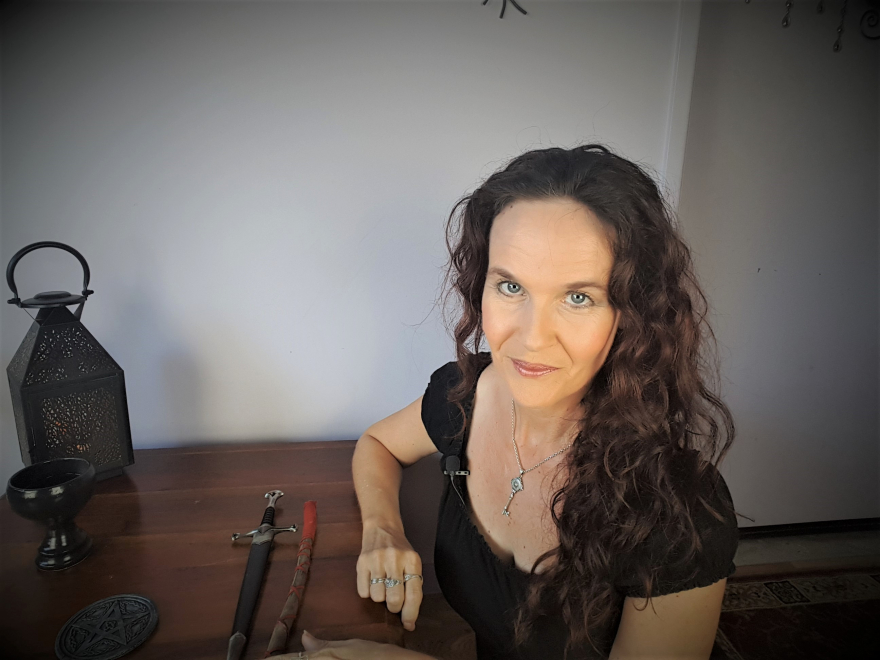 Hi, I'm Sandra and I help new Wiccans create a magical and spiritual practice that connects them to nature and the divine without the fear of getting it wrong and not knowing who or what to trust.
I've met many new witches who feel deeply inspired and connected to the witch's way yet they never get to experience the intense feelings of empowerment, connection, and joy that the practice of witchcraft brings.
Over the last 30 years, I've developed a contemporary Wiccan practice - combining eclectic Wicca with magick, self-transformational techniques, EFT Tapping, dance, and mystical traditions so that you can tap into your hidden personal power and create the life you want to live with joy, peace and an empowered sense of self.
Wicca is more than just a religion. It's a spiritual and transformational practice that has the potential to help you create nourishing relationships, financial security and deep spiritual connection to nature and the divine.
I look forward to helping you take that next step toward creating a truly magickal life.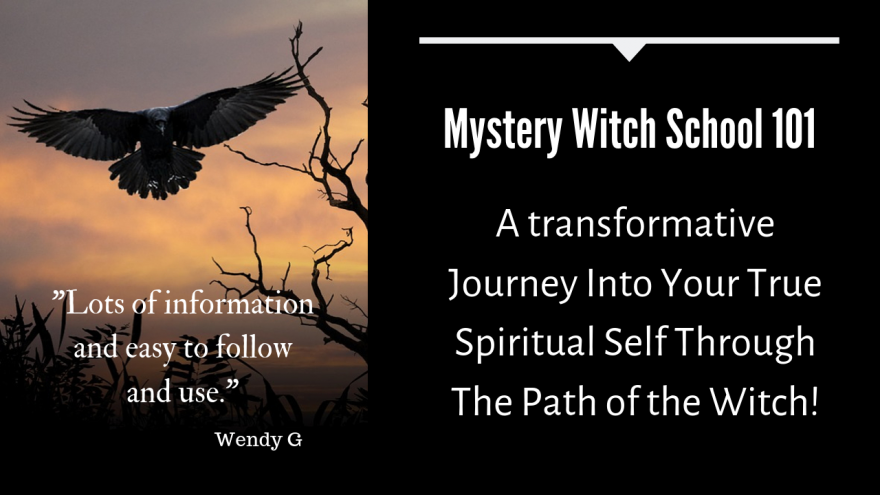 Finally, get started on the

Wiccan Path

without the frustration of having to figure it out all by yourself.
Do You Want To Practice Wicca Yet ...
You don't know where to start?
You feel confused by all of the practices you need to know and learn?
You're afraid of getting things wrong and not getting it right?
You want to go beyond spells and magick and experience a deep connection to who you really are, but you don't know how to do it?
You need guidance and you're sick of googling all of the time?
You want to learn from a mentor you can trust?
Find out more about how you can finally get started with your witchcraft practice and bring more connection, joy and magick into your life!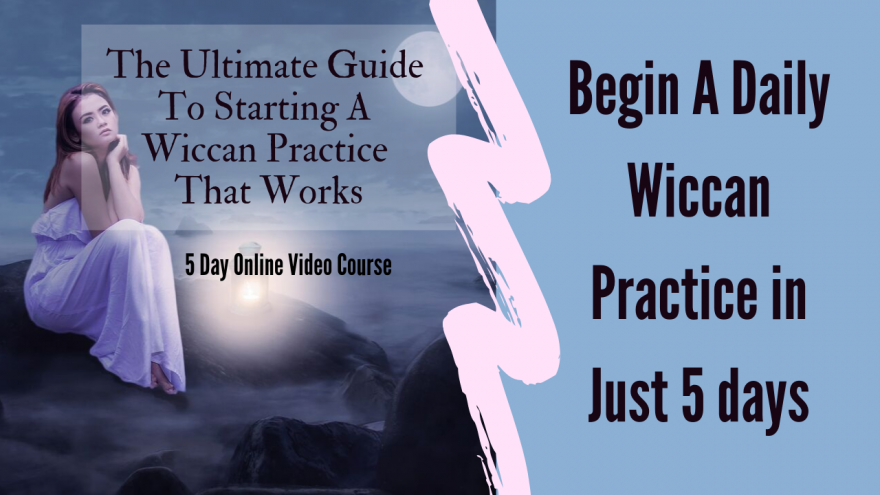 5 Days to a Wiccan Practice That Works!
Easy Online Video Course
Do you want to start a Wiccan practice but don't know where to begin?
Are you feeling frustrated, stuck and unsure of what to do even though you've spent hours reading and googling through all of the information out there?
Do you hesitate to create a daily practice because you feel you don't have enough time or the right tools?
What if you had a roadmap and someone to take you by the hand and lead you step-by-step through a simple daily practice that you can do in under 15 minutes a day without the need of anything except yourself?
How would that make your spiritual development easier?
Over a 5 day period, I will take you step-by-step through a simple process you can do every day to get you started on the path of the witch.
Find Out More About The Ultimate Guide To Starting a Wiccan Practice That Works
---
Here Are What Others Are Saying!
"Sandra is very knowledgeable and always willing to lend a hand. Lots of great information regarding Wicca and the practice of Magick" Danielle D
"Lots of information and easy to follow and use." Wendy G
"Sandra draws from a rich knowledge and experience. Sharing tools to help those wanting to develop their inner understanding and reconnect with what inspires. Sandra is very down-to-earth. Which is extremely important when discussing concepts of subtle nuance. She provides materials and is available to field questions and talking points which will inevitably arise out of such individual seeking and developing. It is the individual who ultimately finds their own answers. (And it is this quiet unassuming quality which assures me that the path I set myself to follow is under my control and free from external coercion.)" Sophie C


"Can I say also how much I am enjoying the course? I look forward to it every month and I learn something new on every module. I like your straightforward attitude and the manner in which the work is explained in a logical way." Rachael R
"Mystery Witch School is a great course and Sandra is an exceptional teacher with extreme amounts of knowledge on the subject of Wicca. All questions are answered with a quick reply and sometimes make it to the video Q&A, Absolutely the BEST!"
William Russo
Terms and Conditions Disclaimer Contact Me