Sandra Inman Mystery Witch School
Start Your Magical Journey Here
Hi, I'm Sanda and I'm excited to help you tap into your awesome magical self and create the life you want to live. It's time to feel connected to who you truly are and confidently enjoy the peace, joy and empowered sense of self that you've always yearned for.
There are Four Ways You Can Magically Create an Empowered Life at the Mystery Witch School!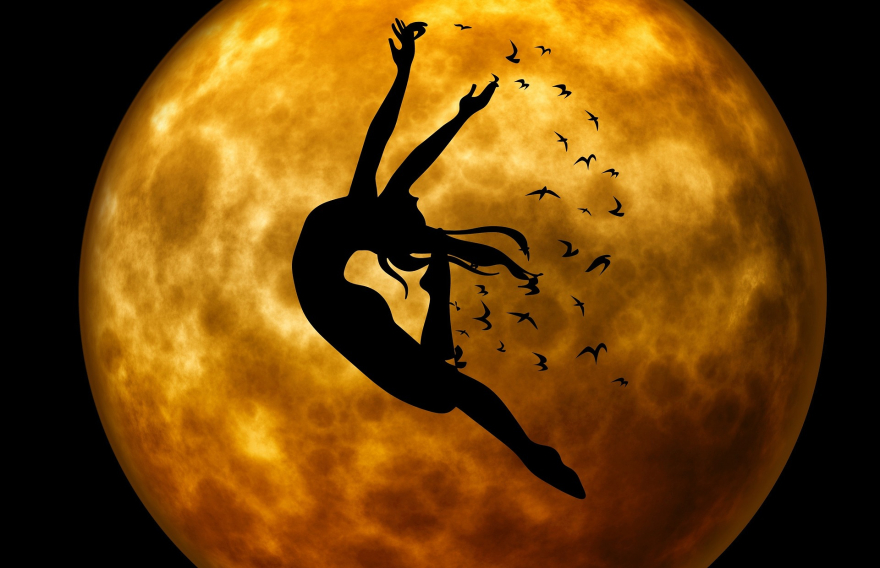 1. The Mystery Witch School Academy
Finally, get started on your magical

Wiccan Path

without the frustration of having to figure it out all by yourself.
2. Shadow Work with Chakra Healing
7 Steps to Self-Love, Greater Self-Confidence, and Unbeatable Self-Worth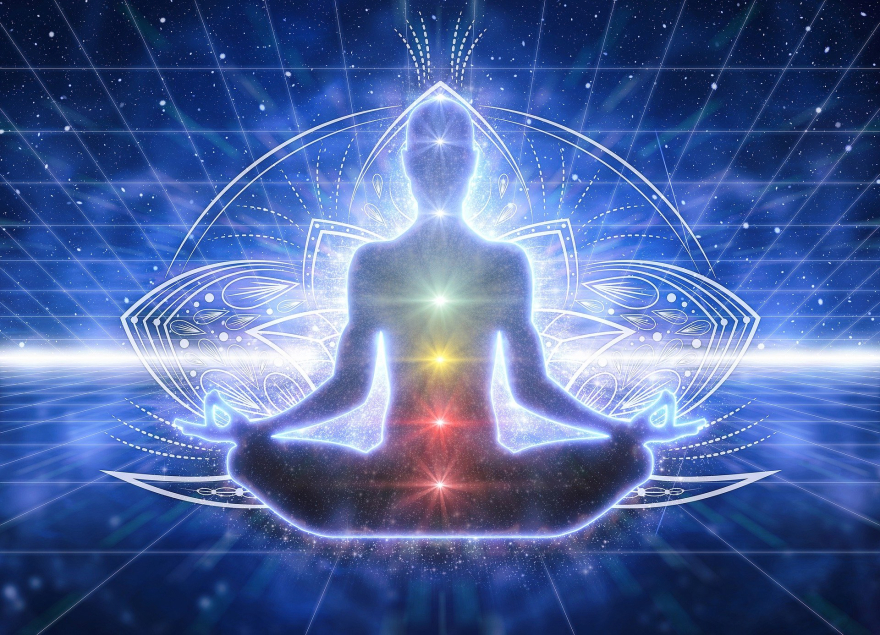 3. Intuitively Read the Tarot with Confidence
7 Steps to Become a Confident Tarot Reader without the Mental Blocks Getting in the Way!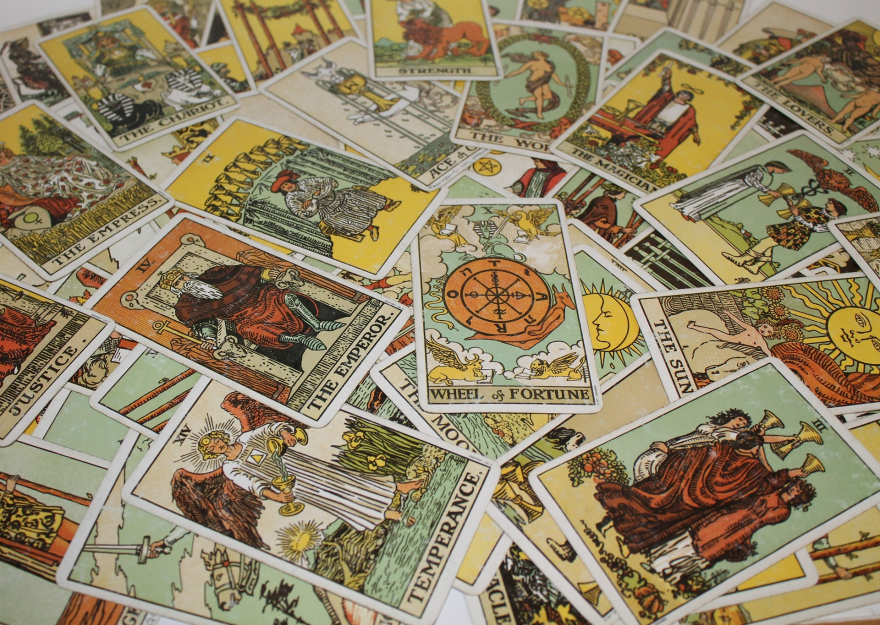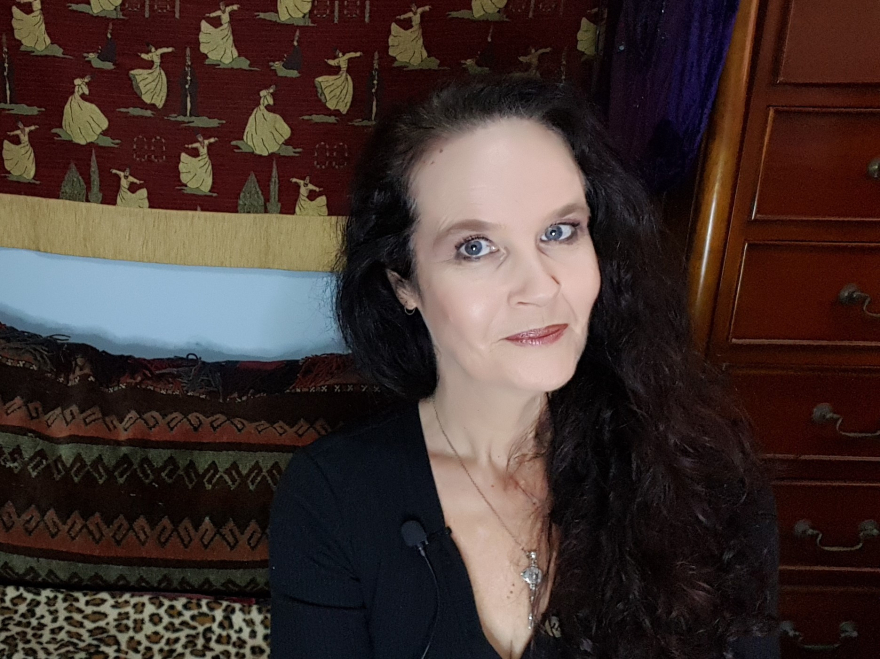 4. Work One-to-One With Me
You can work with me in person or over Zoom for:
Inner Alchemy Coaching
EFT Tapping
Hypnotherapy
Tarot Coaching
Reiki
Learn Grow and Be Inspired!
Follow me on social media
"

Whether you are a beginner starting out on your journey of healing, self-actualisation and self-empowerment, or an experienced adept of energetic bodywork. Wheels of Empowerment is suitable for all.

This is an excellent course and platform to help you gain a thorough understanding of the chakra system. It invites you to delve deeper into understanding the subtle bodies and it's processes, connecting body, mind and spirit in a very tangible and practical way.

I have been a practising Reiki Healer/Master for 26 years and have never come across such an in-depth and comprehensive course, that is so intelligently congruent and easy to understand. Doing this course was time well spent.

I highly recommend this course.

If you've been thinking about doing this course. I say go for it. You'll be glad that you chose to do it."

Freya C - Australia.