How to Cast a Love Spell on a Budget
If I set myself up as a spell caster and specialised in love spells, I'd probably be quite well off. Love spells would have to be the most sort after spells.
Unfortunately, most of them are requests to manipulate an ex partner or a particular person to fall in love or fall back in love with the person requesting the spells.
However, love spells can be used to help you find a suitable partner or even to help you develop more self love.
A good love spell will align you up with the right opportunities and circumstances to meet a person who is a good match to you. It doesn't make them fall for you, it just helps you meet them. The rest is then up to you and them.
In this video, I show you how you can do a simple love spell, on a budget, that you can use to help you find a suitable partner or to help you open your heart more toward your own self.
Your confidence and positive relationship that you have with yourself will help you attract the best person for you. Use the above tips bring more love into your life.

If you want to get on top of your spellcasting download the Spell Caster Checklist
Get specific about what you want and the best way to target your spells for results

Remove potential obstacles to your spellwork before they actually become obstacles

Successfully create a magickal plan of action to enchant your goals every step of the way
Every question on this checklist is designed to get you into the driver's seat of your life by creating realistic, attainable results from your magick.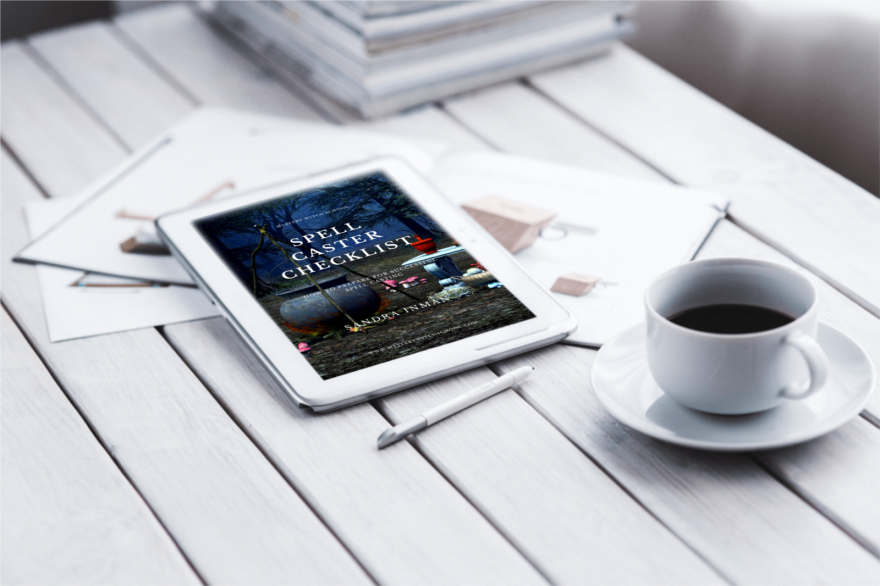 Be a part of https://www.facebook.com/mysticalwicca community and join in on weekly Facebook live discussions about Wicca and all things witchcraft.
Share on Social Media