How To Make a Citrine and Herbal Money Potion
With all of the lockdowns and the Saturn Uranus conjunctions, it's no surprise that many of us are feeling the financial pinch.
In this week's video, I show you how to make a money potion using a citrine crystal, Cinnamon sticks and bay leaves.
You can make this potion for yourself or for someone else. If you're making it for somebody else remember to include their name in the spell in order to direct the energy to them.
Enjoy the video!
Your money spells reflect your relationship with money. Use the above Spell with a well-formed spell plan to help you increase your finances.
If you want to get on top of your spellcasting download the Spell Caster Checklist
Get specific about what you want and the best way to target your spells for results

Remove potential obstacles to your spellwork before they actually become obstacles

Successfully create a magickal plan of action to enchant your goals every step of the way
Every question on this checklist is designed to get you into the driver's seat of your life by creating realistic, attainable results from your magick.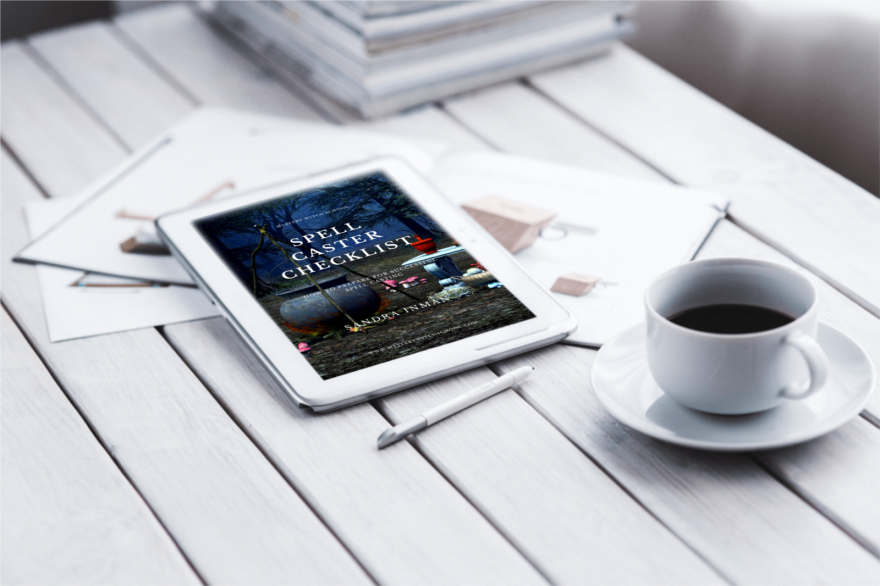 Be a part of https://www.facebook.com/mysticalwicca community and join in on weekly Facebook live discussions about Wicca and all things witchcraft.
Share on Social Media