My First Book On Candle Magic and a Coventry Magic Book Review 
Do you do candle magick?
What do you love about it?
In this video, I wanted to share with you my very first book about Candle Magick.
It was one of the few books available at the time and I remember being quite confused by it. The psalms and peculiar poetry seemed to make little sense to me and I couldn't figure out what they had to do with the spells. Nevertheless, I followed along and managed to achieve various levels of success with them.
There are now many books available on candle magic and I recently bought a book called Coventry Magick by Jacki Smith who I had the good fortune to meet on the Sixth Sense Society podcast earlier in the year. I do a quick book review on this book at the end of the video.
Click on my Video "My First Candle Magick Book and Latest Find Review" to learn more about two great books on Candle Magick
Use the above information to help you discover different ways to work with candle magick.
If you want to get on top of your spellcasting download the Spell Caster Checklist
Get specific about what you want and the best way to target your spells for results

Remove potential obstacles to your spellwork before they actually become obstacles

Successfully create a magickal plan of action to enchant your goals every step of the way
Every question on this checklist is designed to get you into the driver's seat of your life by creating realistic, attainable results from your magick.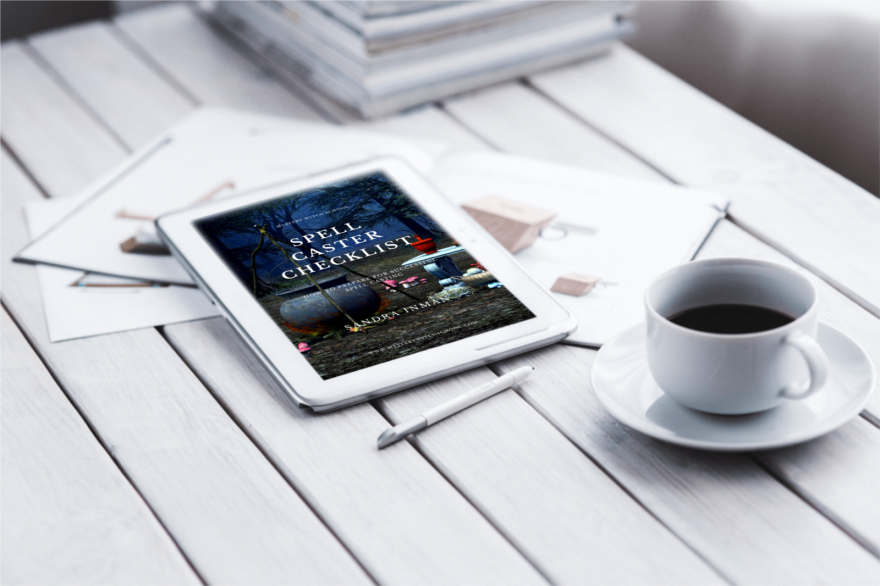 Join Me on Social Media