Rosemary Bundle Spell to Ease Nightmares
This week's, video is a simple spell rite to help with upsetting dreams or sleep. I'm using a rosemary bundle and a smokey quartz crystal. You can substitute lavender or camomile for rosemary. If you don't have a smokey quartz crystal just use a clear one or a blue calcite if you have one.
Click the Video below to watch NOW!
Use the above tips to ensure you have a peaceful night's sleep.
If you want to get on top of your spellcasting download the Spell Caster Checklist
Get specific about what you want and the best way to target your spells for results

Remove potential obstacles to your spellwork before they actually become obstacles

Successfully create a magickal plan of action to enchant your goals every step of the way
Every question on this checklist is designed to get you into the driver's seat of your life by creating realistic, attainable results from your magick.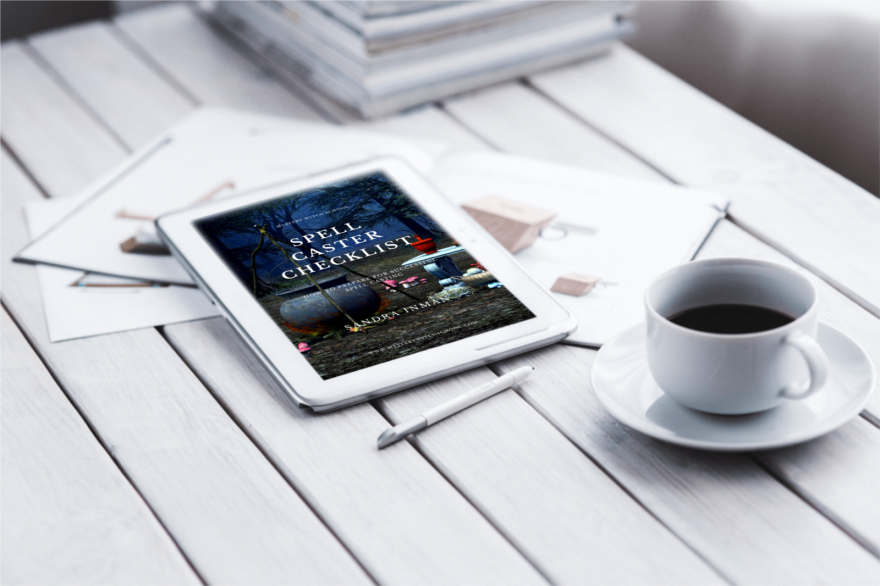 Join Me on Social Media