3 Ways to Work With Smokey Quartz
Do you love working with crystals?
I've been planning on doing a video about smokey quartz for some time now as it's one of the first crystals I began working with.
My first encounter with the gem was to use it as an energetic source of protection. I found that it was incredibly grounding and connected me deeply with the earth and the nature spirits.
In this video, I share with you 3 ways that you can use Smokey Quartz crystals in your witchcraft practice. Enjoy!
Use the above tips to incorporate the benefits of smokey quartz into your spellwork, healing and protection.
If you're ready to take that next step toward living a truly magickal and spiritual life and want to learn Wicca in a group of like-minded people with your own spiritual mentor then check out the Mystery Witch School 101 Training Academy.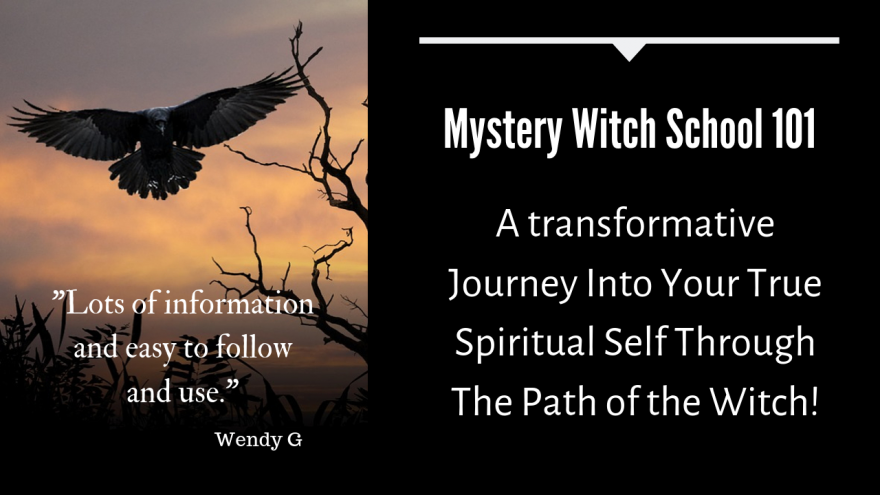 Be a part of https://www.facebook.com/mysticalwicca community and join in on weekly Facebook live discussions about Wicca and all things witchcraft.
Share on Social Media