Chakras of Magick and Manifestation
Did you know that well-balanced chakras can also improve your spells and magical operations?
There are certainly more advantages to chakra balancing than better physical and emotional health.
In this video, I talk about the key chakras involved in successful magic and why they are important for magickal manifestation.
Of course, all of the chakras play a role but blockages in key magickal chakras can really stifle spell-casting results.
Enjoy the video!
Click the video below to watch my video on "Charkas of Magick and Manifestation"
Use the above tips to discover where you may be blocking your magickal flow.
Let go of what's really holding you back from FULLY LIVING LIFE with JOY, PEACE and an EMPOWERED SENSE OF SELF without the frustration of trying to work it all out on your own!
with How to Heal Your Shadow Through Balancing Your Energy Centres FREE Masterclass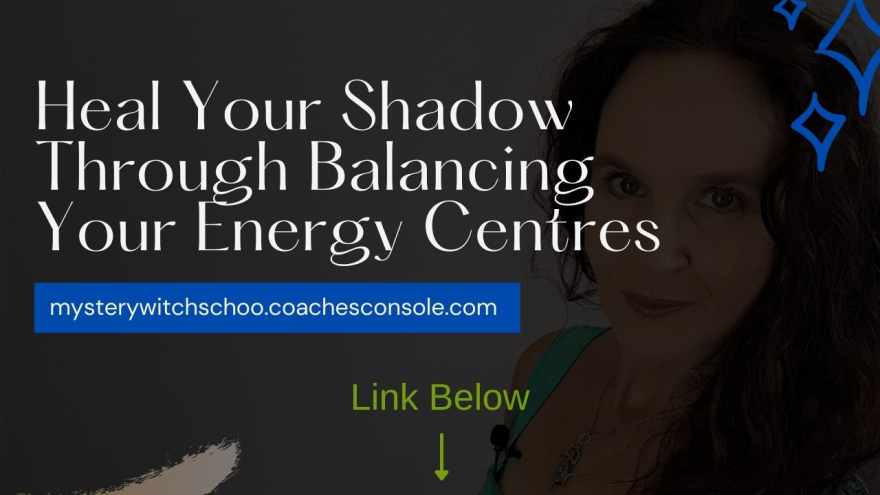 Join me on Social Media