Coming Out About Being a Witch
Are you a witch?
Have you come out of that broom closet to friends and family? Is it safe to do so?
In this video, I wanted to share with you the pros and cons of coming out as a witch.
It's not something that you have to do or something you must not do. It's totally up to you.
Enjoy the video!
Use the above tips to help you discern how, if or when you reveal your secret spiritual self to the world.
If you're ready to take that next step toward living a truly magickal and spiritual life and want to learn Wicca in a group of like-minded people with your own spiritual mentor then check out the Mystery Witch School 101 Training Academy.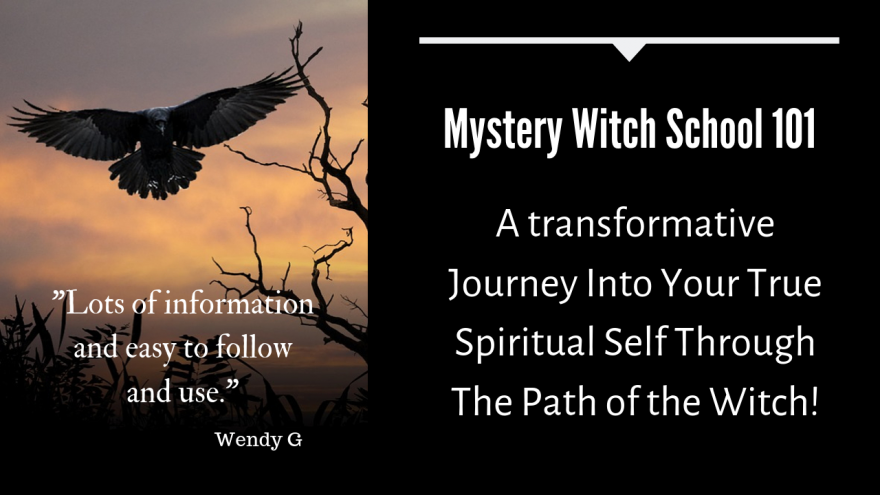 Be a part of https://www.facebook.com/mysticalwicca community and join in on weekly Facebook live discussions about Wicca and all things witchcraft.
Share on Social Media