Healing and Purification Spell for the Mind and Emotions
Sometimes you just need some magickal self-care.

You may know someone who needs some magickal self-care. Whoever needs it there is a beautiful spell here to boost your mood and add healing to the heart.

In this week's video, I share with you a candle spell for healing the mind and heart. The candle spell itself comes from Patti Winginton's "Daily Spellbook for the Good Witch". I've added words of my own and you can use these in your own spell or make your own words to convey your intent. Just click on the picture below to watch the video!



Use the above spell to uplift your heart and mind in times of sadness.
If you're ready to take that next step toward living a truly magickal and spiritual life and want to learn Wicca in a group of like-minded people with your own spiritual mentor then check out the Mystery Witch School 101 Training Academy.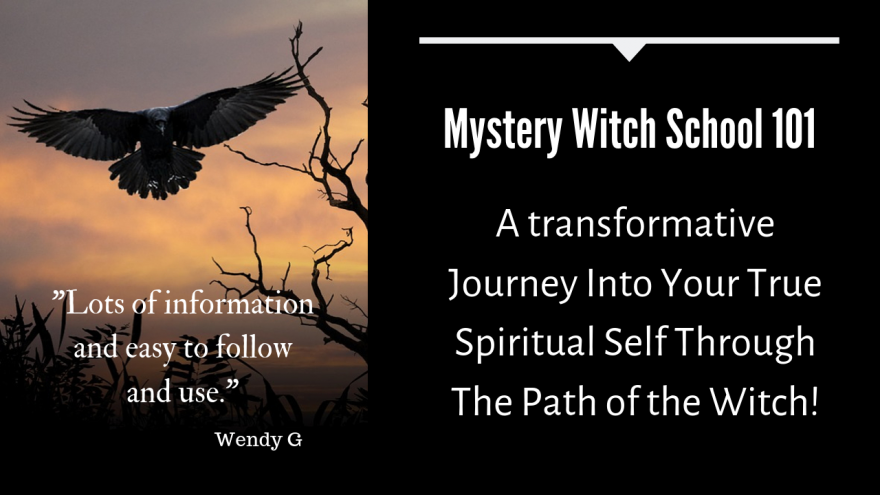 Be a part of https://www.facebook.com/mysticalwicca community and join in on weekly Facebook live discussions about Wicca and all things witchcraft.
Share on Social Media