Healing Sadness in the Heart Chakra
Nature provides a solution for almost every physical and emotional condition and she hasn't short changed us when it comes to healing heart sadness.

I like to use lavender and rose in various ways to honour and acknowledge the healing within the heart chakra so that I don't close my heart to avoid further pain.
It's easy to close our hearts, we see this so much these days. A closed heart may feel safe but it actually contributes to ill health, unhappiness and insecurity.
In this video, I share with you how rose and lavender can help you bring love, joy and healing into your heart whenever you feel the door to love closing within.
If you're ready to take that next step toward living a truly magickal and spiritual life and want to learn Wicca in a group of like-minded people with your own spiritual mentor then check out the Mystery Witch School 101 Training Academy.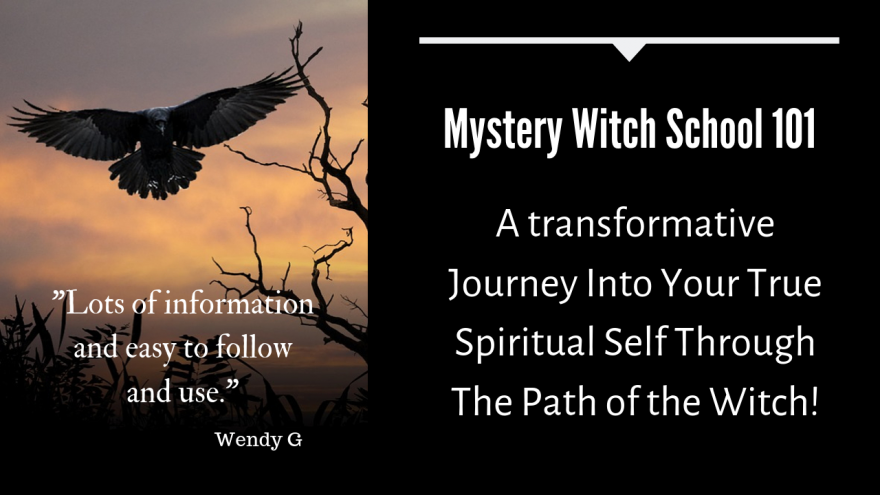 Be a part of https://www.facebook.com/mysticalwicca community and join in on weekly Facebook live discussions about Wicca and all things witchcraft.
Share on Social Media