How Do You Know You're a Witch?
Has anyone told you that you may be a witch?
Do you resonate with what witches do?
Are you questioning if you are indeed a witch?
In this video, I talk about 4 things that witches do that can help you identify if witchcraft is for you.
Enjoy the video!
If you're ready to take that next step toward living a truly magickal and spiritual life and want to learn Wicca in a group of like-minded people with your own spiritual mentor then check out the Mystery Witch School 101 Training Academy.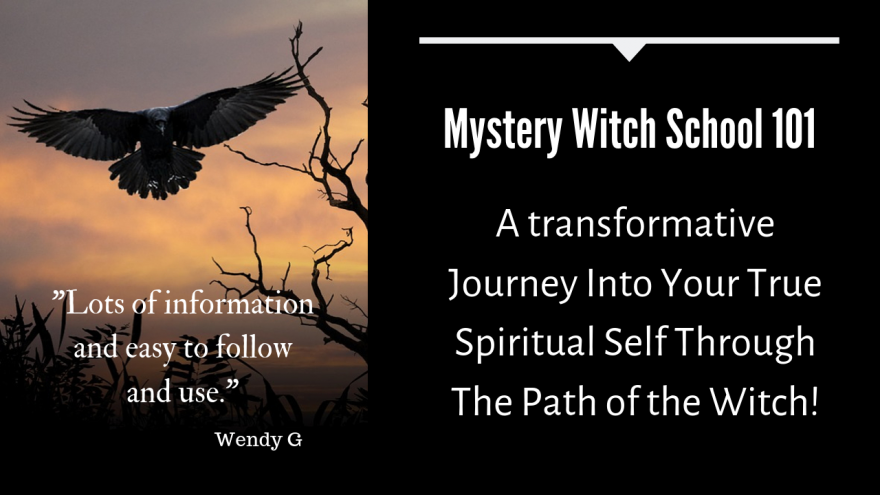 Be a part of https://www.facebook.com/mysticalwicca community and join in on weekly Facebook live discussions about Wicca and all things witchcraft.
Share on Social Media