How to Charge a Crystal with Your Intent
Charging a crystal involves setting specific intentions and energies within it to align with your desired purpose.
Once you've cleansed and consecrated your crystal by holding it in incense of project your energy into it with the intent to cleanse you keep the crystal in your hand, close your eyes, and focus on your intention.
Visualize the energy you wish to infuse into the crystal, whether it's love, healing, abundance, or protection. Speak your intention out loud or silently in your mind, connecting with the crystal's energy. Finally, place the crystal in a sacred space or carry it with you to keep its programmed energy actively working in your life.
In the video below I show you how to charge your crystal using the above method.
Enjoy the video!
Use the above tips to charge any crystal with your magickal intent.
If you're ready to take that next step toward living a truly magickal and spiritual life and want to learn Wicca in a group of like-minded people with your own spiritual mentor then check out the Mystery Witch School 101 Training Academy.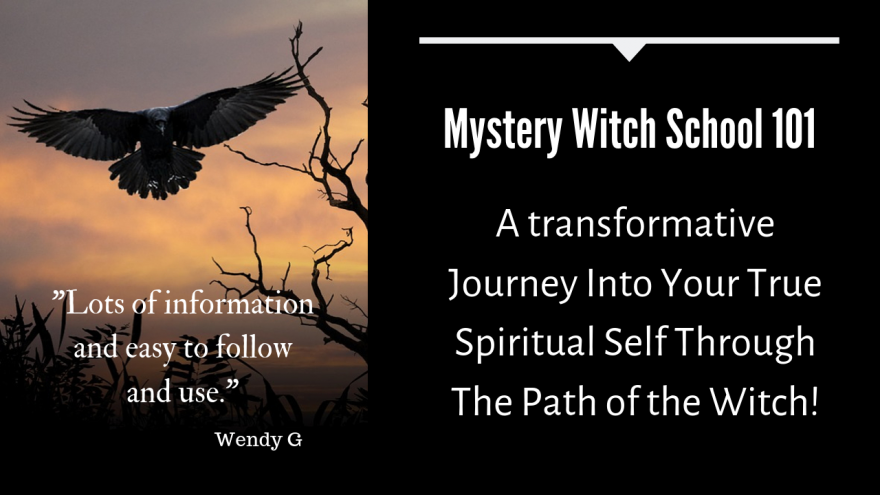 Be a part of https://www.facebook.com/mysticalwicca community and join in on weekly Facebook live discussions about Wicca and all things witchcraft.
Share on Social Media