How to Combine Crystals, Herbs and Tarot in Your Spell Work
Let's have some fun with magick by combining our favourite tools - crystals, herbs and tarot.
I'm adding a glass of rose tea to the mix as well.
We're still keeping it simple - one tarot card, one crystal and one or two herbs or oils. You can always add more tarot cards, herbs and even a crystal grid. There really is no limit.
In this video, I give you some examples of how you can combine these materials for money, love and success. Enjoy the video.
Use the above tips to increase your magickal success.
If you're ready to take that next step toward living a truly magickal and spiritual life and want to learn Wicca in a group of like-minded people with your own spiritual mentor then check out the Mystery Witch School 101 Training Academy.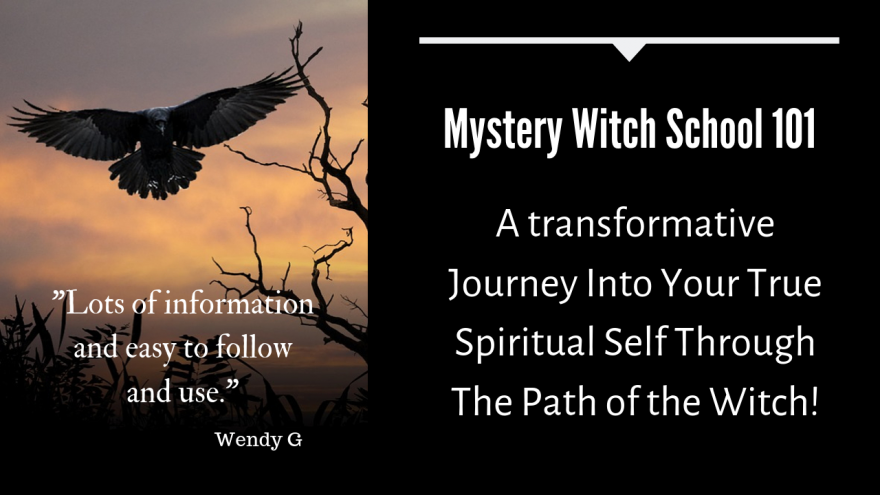 Be a part of https://www.facebook.com/mysticalwicca community and join in on weekly Facebook live discussions about Wicca and all things witchcraft.
Share on Social Media