We can all use more luck from time to time.
Luck in finances, love, health, and success. All luck is, after all, is the ability to attract fortunate opportunities. Luck is about tapping into the beautiful and plentiful abundance of the Universe. Luck is high vibe energy of attraction.
In this video, I show you how to mix 5 essential oils to make a luck oil that you can use to anoint candles, money, and yourself to attract more luck to you.
Enjoy the video!
Use the above tips to bring more luck into your life.
If you're ready to take that next step toward living a truly magickal and spiritual life and want to learn Wicca in a group of like-minded people with your own spiritual mentor then check out the Mystery Witch School 101 Training Academy.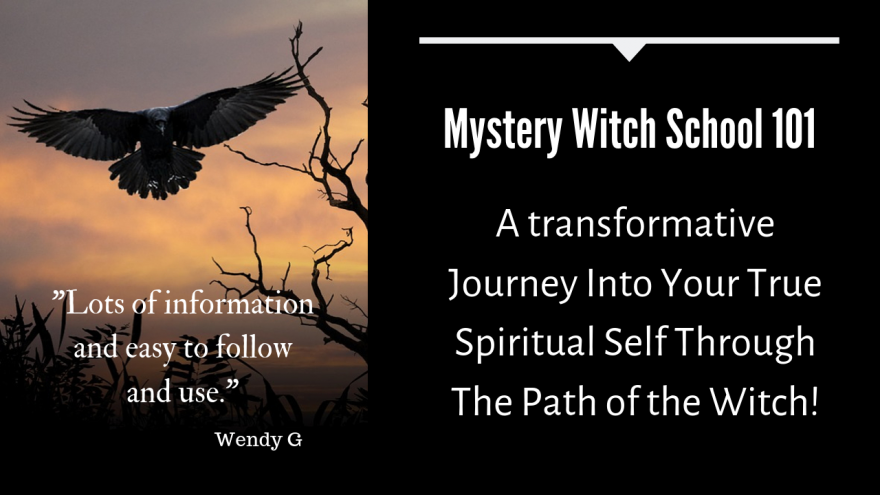 Be a part of https://www.facebook.com/mysticalwicca community and join in on weekly Facebook live discussions about Wicca and all things witchcraft.
Share on Social Media