How To Use Crystals for Healing
Crystals seem to be the theme for this month.
I had a request to do a video on healing with crystals. It's a broad topic because there are many ways you can approach healing. In this video, I show you how I like to work with crystals for my own healing.
Crystal healing is energetic whereby you tune in to the vibration of the stone and allow it to influence your energy field. I like to combine this type of healing with other approaches to healing such as energy psychology and conventional healing methods.
I mention 4 books in this video:
Biology of Belief by Bruce Lipton
The Crystal Bible by Judy Hall
The Biogenealogy Sourcebook by Christain Fleche
Crystal Power Crystal Healing by Michael Gienger
Crystals are powerful. Use the above tips to make the changes in your life that you want to make.
If you're ready to take that next step toward living a truly magickal and spiritual life and want to learn Wicca in a group of like-minded people with your own spiritual mentor then check out the Mystery Witch School 101 Training Academy.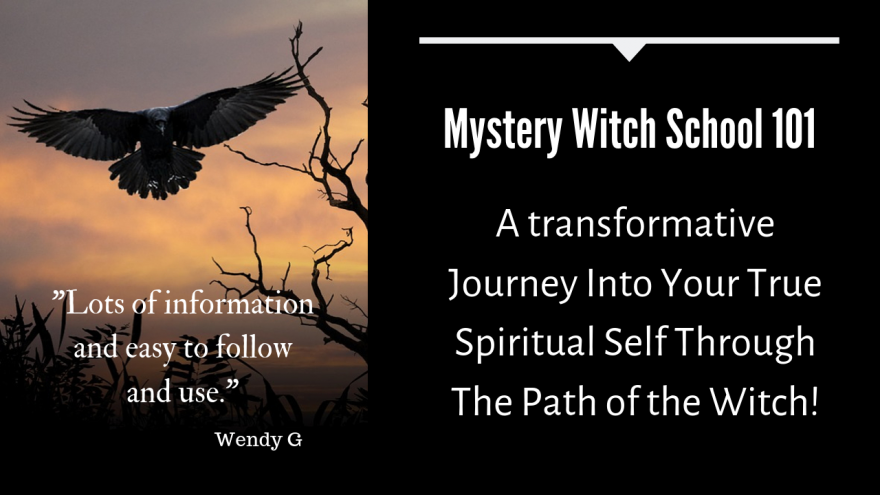 Be a part of https://www.facebook.com/mysticalwicca community and join in on weekly Facebook live discussions about Wicca and all things witchcraft.
Share on Social Media