How To Use Dandelion In Your Magick
The humble dandelion deserves a seat at every witch's altar.
This pretty yellow-flowered plant has been a part of human history for thousands of years. It's been used for food, medicine and magick.
In this video, I wanted to highlight the magical qualities of dandelions so you can utilise their power in your spells and potions. Enjoy the video!
Use the above tips to enhance your magick.
If you're ready to take that next step toward living a truly magickal and spiritual life and want to learn Wicca in a group of like-minded people with your own spiritual mentor then check out the Mystery Witch School 101 Training Academy.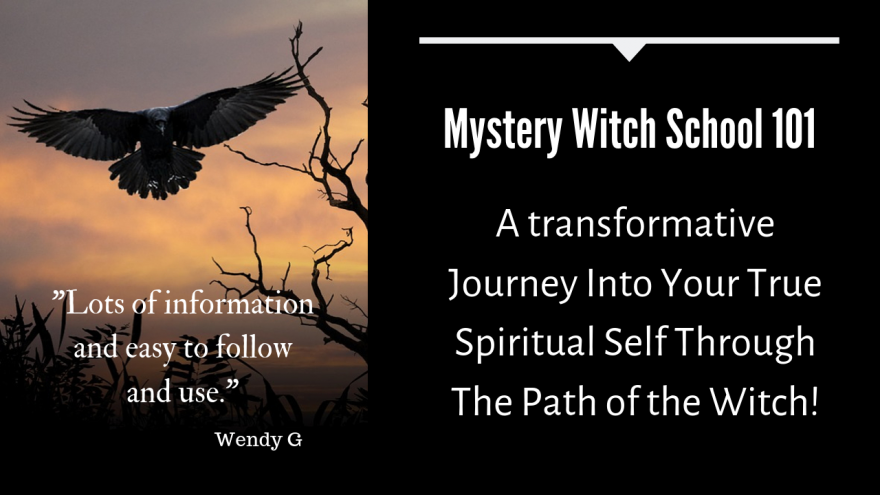 Be a part of https://www.facebook.com/mysticalwicca community and join in on weekly Facebook live discussions about Wicca and all things witchcraft.
Share on Social Media