How To Use Tarot in Spells and Magick
You don't have to limit your use of your tarot deck to just divination. Tarot can also be utilised as a tool for spell work and magick.
In the video below, I go through 3 different ways you can use tarot for spellwork.
Enjoy the video...
Use the above tips to become a confident tarot reader.
Learn to INTUITIVELY Read THE TAROT without mental blocks getting in your way!
with Mystery Witch School's Step-by-Step Tarot Course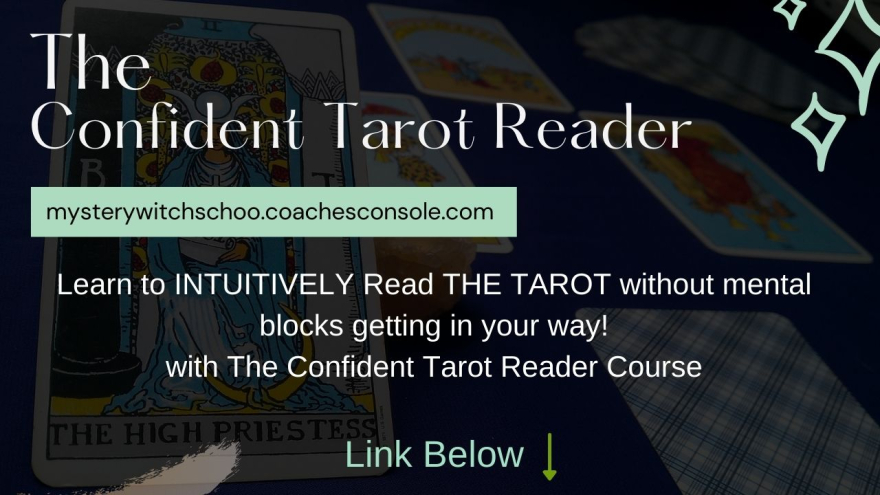 Join me on Social Media