Inner Magick Through the Chakras
This week I wanted to share with you just how powerful inner work is and how it can easily be done through the 7 chakras.
So many magical people look to magic to solve all of their problems. While magick can certainly do this, often the problems come back and the magick has to be repeated over and over again.
When we do our inner work or shadow work as it's often called in the craft, we change ourselves internally with more permanent results. This is where the rubber meets the road in terms of our power and long term changes.
Once we do this inner work our magic improves and so does our life, relationships and finances.
In this video, I share with you how the chakras help you to step into your most powerful self to achieve long term change and empowerment.
Use the above tips to help you step into your true self.
Let go of what's really holding you back from FULLY LIVING LIFE with JOY, PEACE and an EMPOWERED SENSE OF SELF without the frustration of trying to work it all out on your own!
with How to Heal Your Shadow Through Balancing Your Energy Centres FREE Masterclass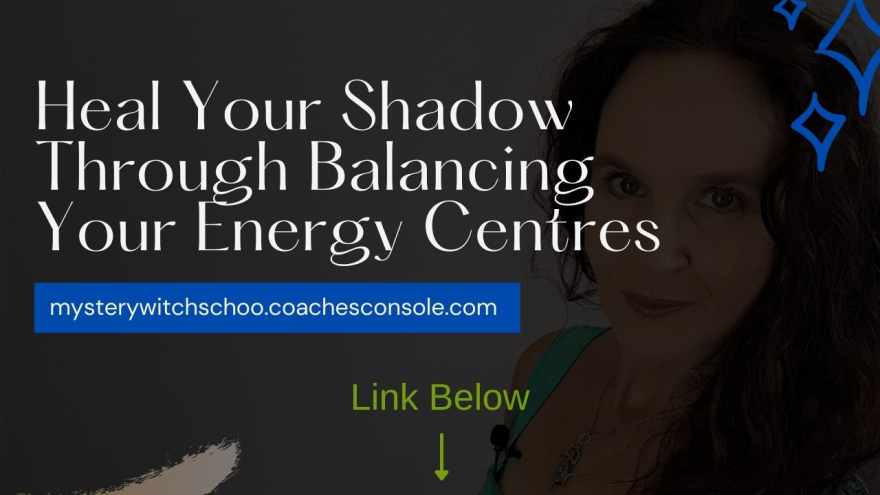 Join me on Social Media