Sacred Lotus Oil to Enhance Your Magick
Lotus oil, an ancient and revered ingredient in the world of magic and spellwork, possesses a unique and captivating energy. Its beautiful fragrance and profound vibration make it a powerful tool for witches.
The lotus flower, an emblem of purity and enlightenment, infuses spells with a sense of spiritual rebirth. It is often employed in purification and cleansing rituals, creating sacred spaces free of negativity. Additionally, lotus oil enhances meditation, fostering a tranquil atmosphere for introspection and connection. In love spells, it promotes emotional bonds and understanding. By embracing the essence of the lotus, practitioners unlock the mystical potential of their craft.
Enjoy the video!
Use the above tips to enhance your magick with lotus oil.
If you're ready to take that next step toward living a truly magickal and spiritual life and want to learn Wicca in a group of like-minded people with your own spiritual mentor then check out the Mystery Witch School 101 Training Academy.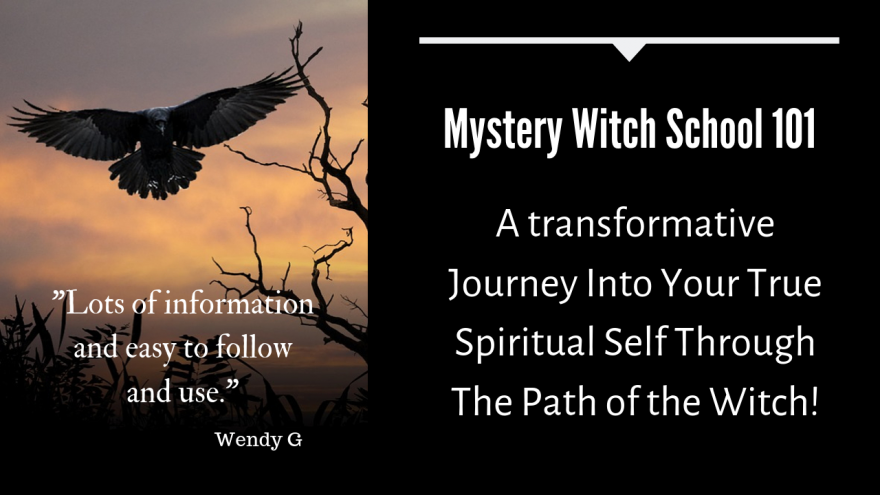 Be a part of https://www.facebook.com/mysticalwicca community and join in on weekly Facebook live discussions about Wicca and all things witchcraft.
Share on Social Media