The High Priestess Card of the Tarot
Do you find the High Priestess card of the tarot somewhat elusive?
Is she a character that you easily resonate with?
This week's video is focusing on the high priestess card and how she relates to the craft of the witch.
I must admit, she is my favourite card in the whole deck. I've always gravitated to her and in most decks, I find her the most attractive card.
Join us on YouTube as we explore this mysterious Lady.
I look forward to seeing you there.
Click on the Pic to Watch "The High Priestess Card of the Tarot"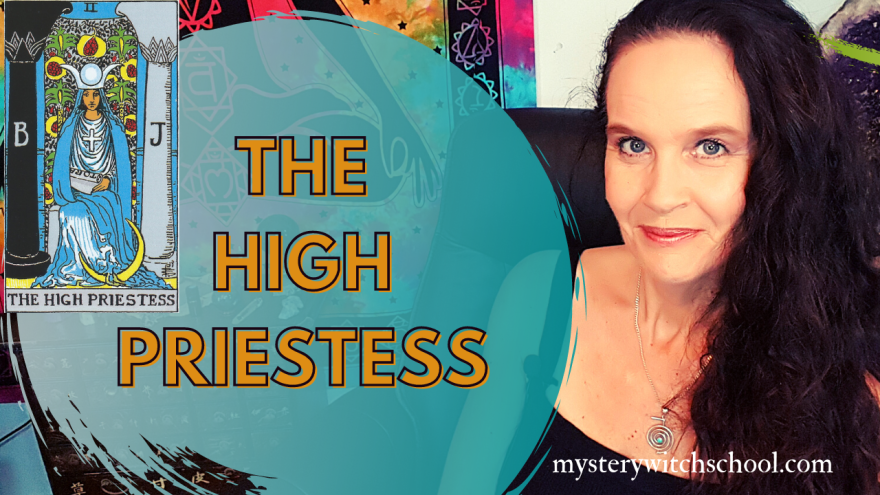 Use the above tips to help you tap into your intuitive energy and work with the High Priestess card.
If you're ready to take that next step toward living a truly magickal and spiritual life and want to learn Wicca in a group of like-minded people with your own spiritual mentor then check out the Mystery Witch School 101 Training Academy.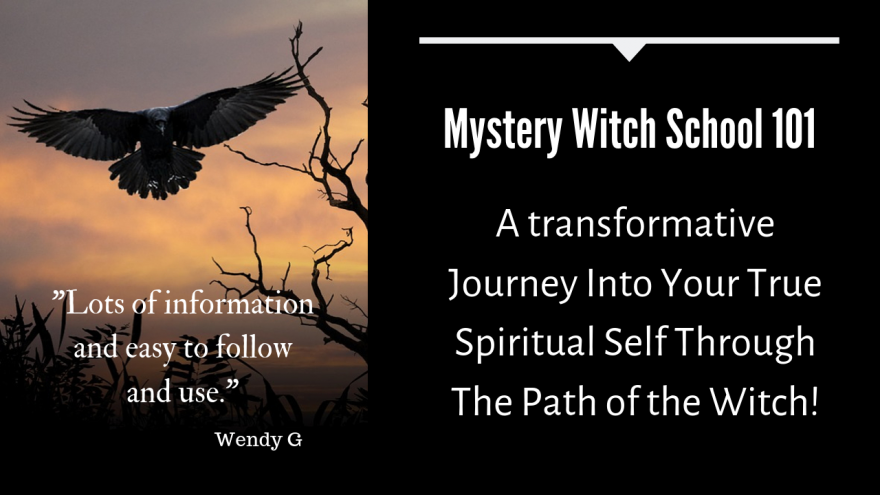 Be a part of https://www.facebook.com/mysticalwicca community and join in on weekly Facebook live discussions about Wicca and all things witchcraft.
Share on Social Media