When Your Magick Doesn't Work
Yes, it does happen. Sometimes, no matter how many spells you do, no matter how much troubleshooting you do, the magick just doesn't bring the results you want.
In this video, I wanted to share with you possible reasons why. One of the main reasons can be that the result just isn't really what you want or it's not the perfect way forward for you. Sometimes the Universe has other plans.
So don't despair when your magick seems to be unsuccessful. If you let go and surrender to your perfect good you may just get to experience an unexpected miracle.
Use the above tips to help you fine-tune your direction in life and in magick.
If you're ready to take that next step toward living a truly magickal and spiritual life and want to learn Wicca in a group of like-minded people with your own spiritual mentor then check out the Mystery Witch School 101 Training Academy.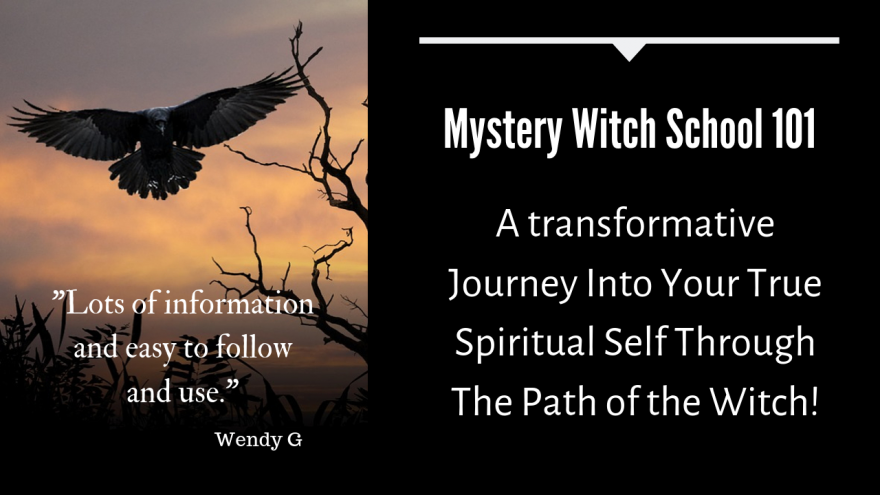 Be a part of https://www.facebook.com/mysticalwicca community and join in on weekly Facebook live discussions about Wicca and all things witchcraft.
Share on Social Media